Hi! I'm Ariel Sanders.
EDDA (Expanded Duties Dental Assistant)
About Me
Get to know me a little better.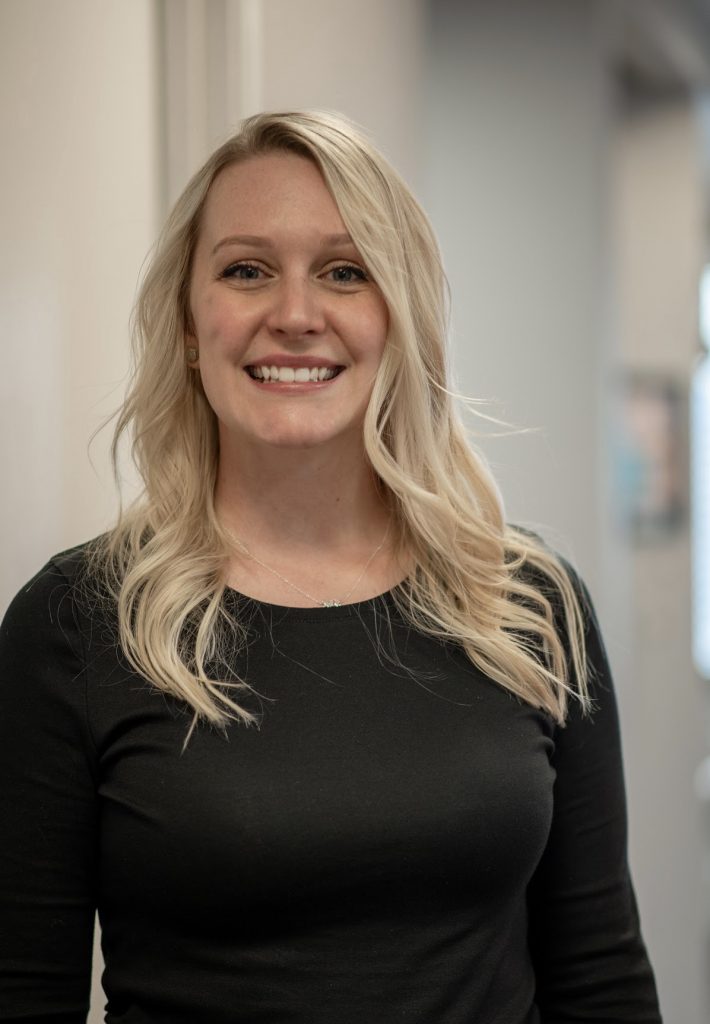 Hi, I'm Ariel and I feel very fortunate to have recently joined Dr. Bowen's practice. I bring with me over seven years experience in the dental field. The Colorado mountains and the opportunity to ski lured my fiance and me from the beaches of Florida. I still enjoy free time spent in the water kayaking. Just like my diverse interests, I truly enjoy how no two patients are alike. I am gratified seeing my patients so happy with their smiles after treatment and knowing we gave them the best dental care available.
"
Very friendly, professional and knowledgeable staff. I was impressed with my visit and thorough exam and would highly recommend Dr. Bowen if you are looking for a dentist.
"
I really love Dr. Bowen and her staff! The new office is wonderful and modern, and it feels like a family visit rather than a dental visit every time I go!
"
Friendly, understanding staff and hygienists, making sure that you're as comfortable. Also, they were able to get the coffee stain off my teeth! 10 out of 10 for hiding my caffeine addiction from the world!