Hi! I'm Elyse.
Dental Hygienist
About Me
Get to know me a little better.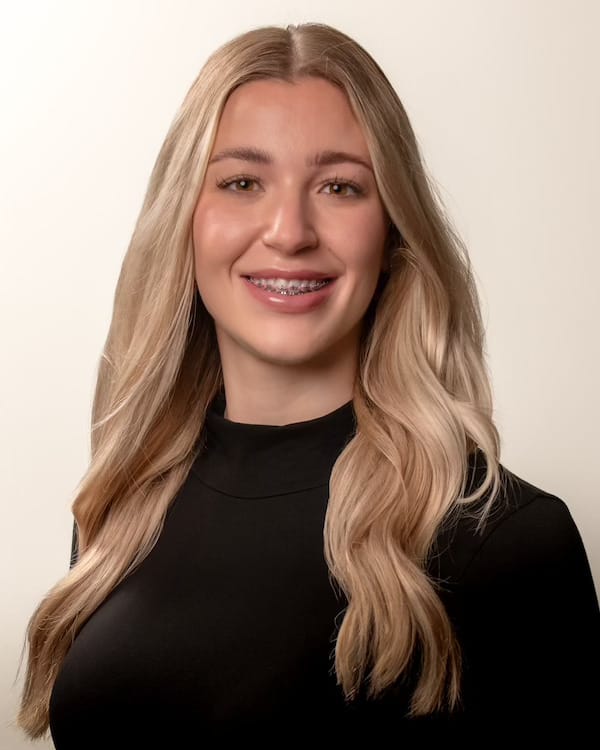 We are so lucky to have our dental hygienist, Elyse!
Elyse started in August of 2023 and originally chose dentistry because she had a fear of the dentist herself and wanted to help put people at ease over the same fear.
When Elyse isn't at the office, she loves enjoying the outdoors, hiking with her two dogs, and cooking. One thing she has on her bucket list is to see the Northern Lights.
Her go-to Spotify playlist includes everything from Christian music to country and rock!
"
By far the best experience I have ever had at the dentist. The staff is friendly, highly competent and enjoy their work. Dr. Bowen is trustworthy and conservative in her approach and an overall wonderful person. The atmosphere of the office makes you enjoy going to the dentist.
"
I really love Dr. Bowen and her staff! The new office is wonderful and modern, and it feels like a family visit rather than a dental visit every time I go!
"
Friendly, understanding staff and hygienists, making sure that you're as comfortable. Also, they were able to get the coffee stain off my teeth! 10 out of 10 for hiding my caffeine addiction from the world!