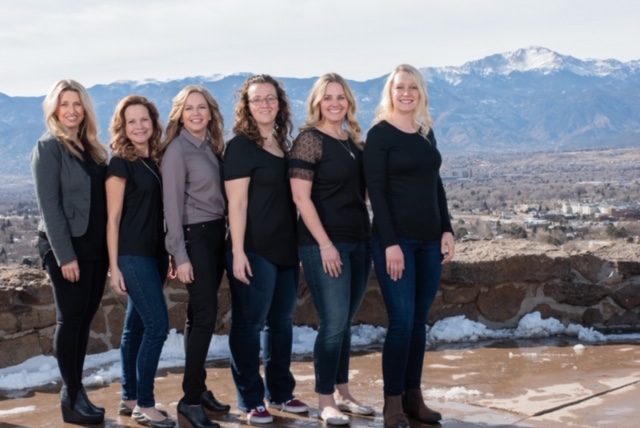 We aim to make your visit as cost-effective as possible. Dr. Bowen doesn't want anyone to avoid preventative dental care (dental cleanings and exams) because of financial constraints. Therefore, to address this need, Dr. Bowen offers a preventative dental plan called Smile Club that makes dental care both available and affordable.
Smile Club is available to all patients, whether they currently have dental insurance or not. There are 3 different yearly plans that offer treatments to meet you and your families' needs. Smile Club is not insurance and the annual fee cannot be financed.
To learn more about Smile Club, please speak with someone at the front desk about this in-office financing plan.
Please note: We will prepare all forms required for your benefits, but your specific policy is an agreement between you and your insurance carrier. We are happy to send in an estimate to your insurance company pre-appointment to give you a better idea as to what your benefits will cover. You are responsible for any remaining cost of your visit if your insurance doesn't cover the entire amount.
For more information about financing and insurance, please contact the office for further detail.
"
Very friendly, professional and knowledgeable staff. I was impressed with my visit and thorough exam and would highly recommend Dr. Bowen if you are looking for a dentist.
"
I really love Dr. Bowen and her staff! The new office is wonderful and modern, and it feels like a family visit rather than a dental visit every time I go!
"
Friendly, understanding staff and hygienists, making sure that you're as comfortable. Also, they were able to get the coffee stain off my teeth! 10 out of 10 for hiding my caffeine addiction from the world!