About Me
Get to know me a little better.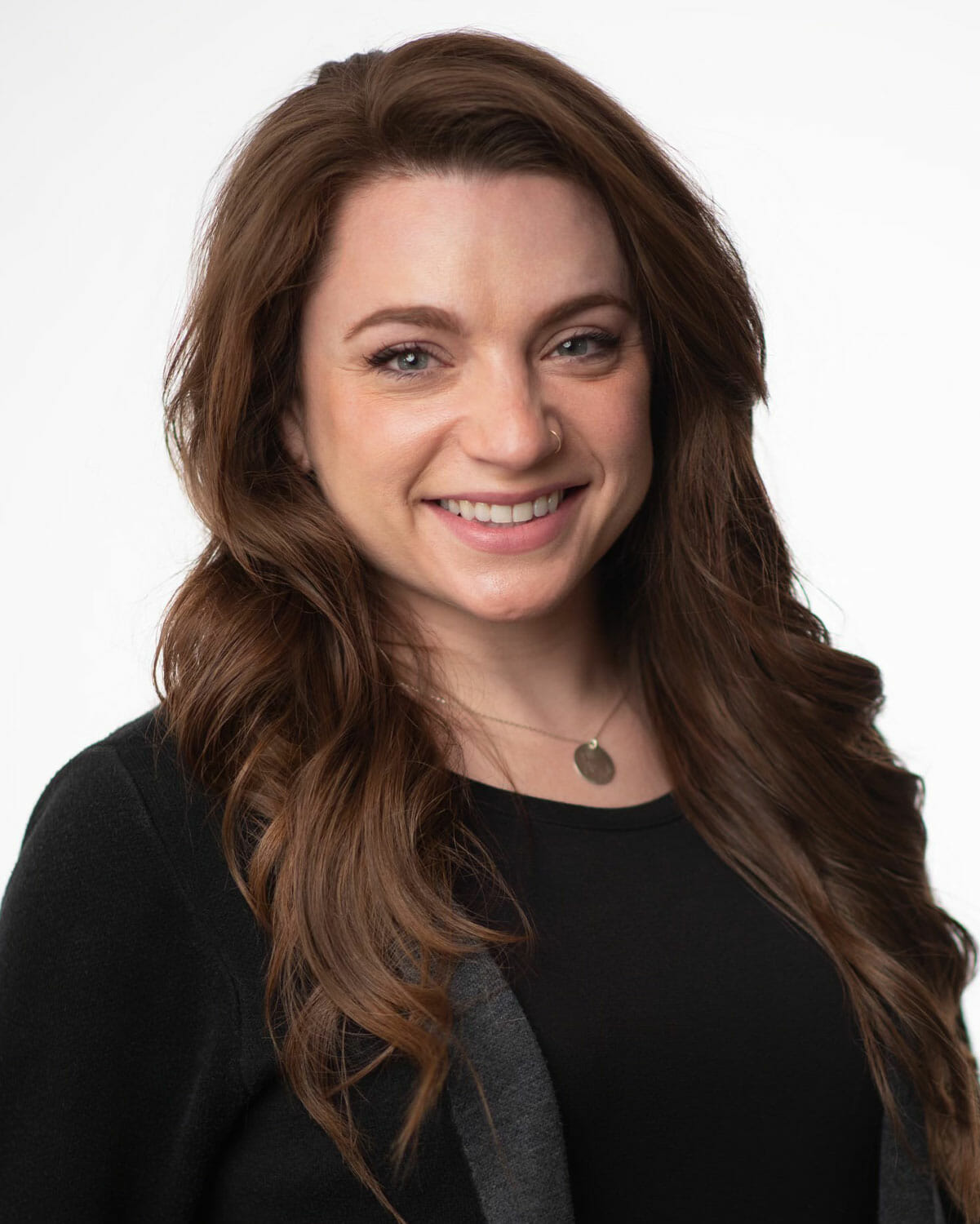 Jessica is a dental hygienist who is gentle, compassionate, and enjoys working with people. She chose to go into the dental field because she knew it would be a career that would allow her to have a positive impact on many people. She has training in lasers, and esthetics, and is a registered dental hygienist.
When not in the office, Jessica enjoys playing with her son, spending time with her family, reading, and watching movies. She hopes to someday learn to fluently speak a foreign language.
"
Very friendly, professional and knowledgeable staff. I was impressed with my visit and thorough exam and would highly recommend Dr. Bowen if you are looking for a dentist.
"
I really love Dr. Bowen and her staff! The new office is wonderful and modern, and it feels like a family visit rather than a dental visit every time I go!
"
Friendly, understanding staff and hygienists, making sure that you're as comfortable. Also, they were able to get the coffee stain off my teeth! 10 out of 10 for hiding my caffeine addiction from the world!