Hi! I'm Kim.
EDDA Expanded Duty Assistant
About Me
Get to know me a little better.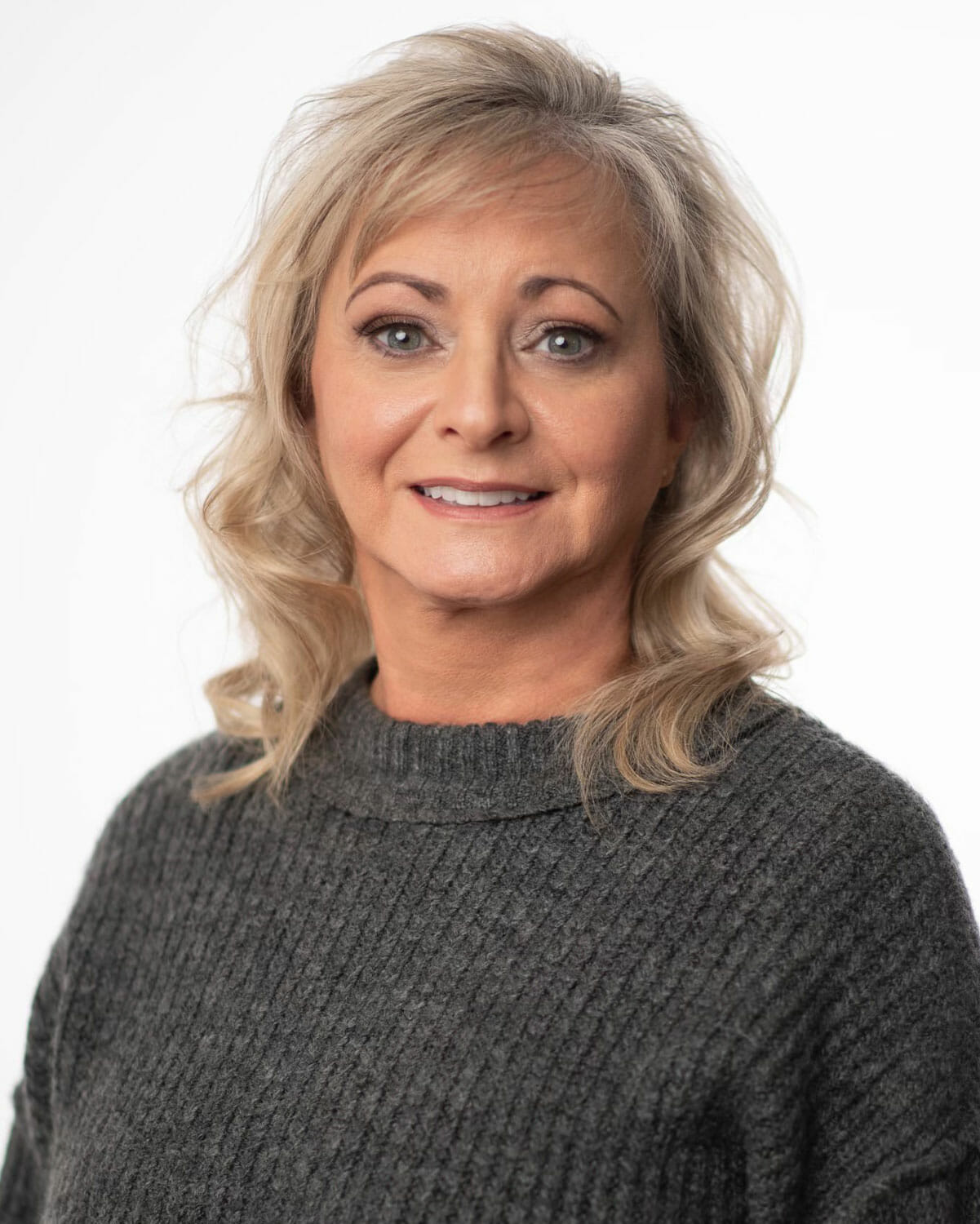 Kim is an expanded dental duties assistant (EDDA) at Rhonda K. Bowen, DDS, where she treats her patients with care and knowledge. She is funny, gentle, and helpful when working on her patients' teeth. She became interested in dentistry after experiencing a dental procedure at 12 years old anesthetic – she had previously done all of her dental procedures without anesthetic and was excited about the difference it made. Kim attended Buckeye Joint Vocational School where she studied diversified health occupations, as well as Intellitec where she received her EDDA certification. She has training as an Ultradent Products representative, an implant certification, and has taken continuing education dental courses from Spear Education.
When not working, Kim enjoys going ATVing in the mountains and riding her e-bike in Summit County, Glenwood Canyon, and Aspen. She also enjoys playing the drums and trivia games. She has a goal to ride her e-bike 100 miles in one day.
"
By far the best experience I have ever had at the dentist. The staff is friendly, highly competent and enjoy their work. Dr. Bowen is trustworthy and conservative in her approach and an overall wonderful person. The atmosphere of the office makes you enjoy going to the dentist.
"
I really love Dr. Bowen and her staff! The new office is wonderful and modern, and it feels like a family visit rather than a dental visit every time I go!
"
Friendly, understanding staff and hygienists, making sure that you're as comfortable. Also, they were able to get the coffee stain off my teeth! 10 out of 10 for hiding my caffeine addiction from the world!