Hi! I'm Julia.
EDDA (Expanded Duties Dental Assistant)
About Me
Get to know me a little better.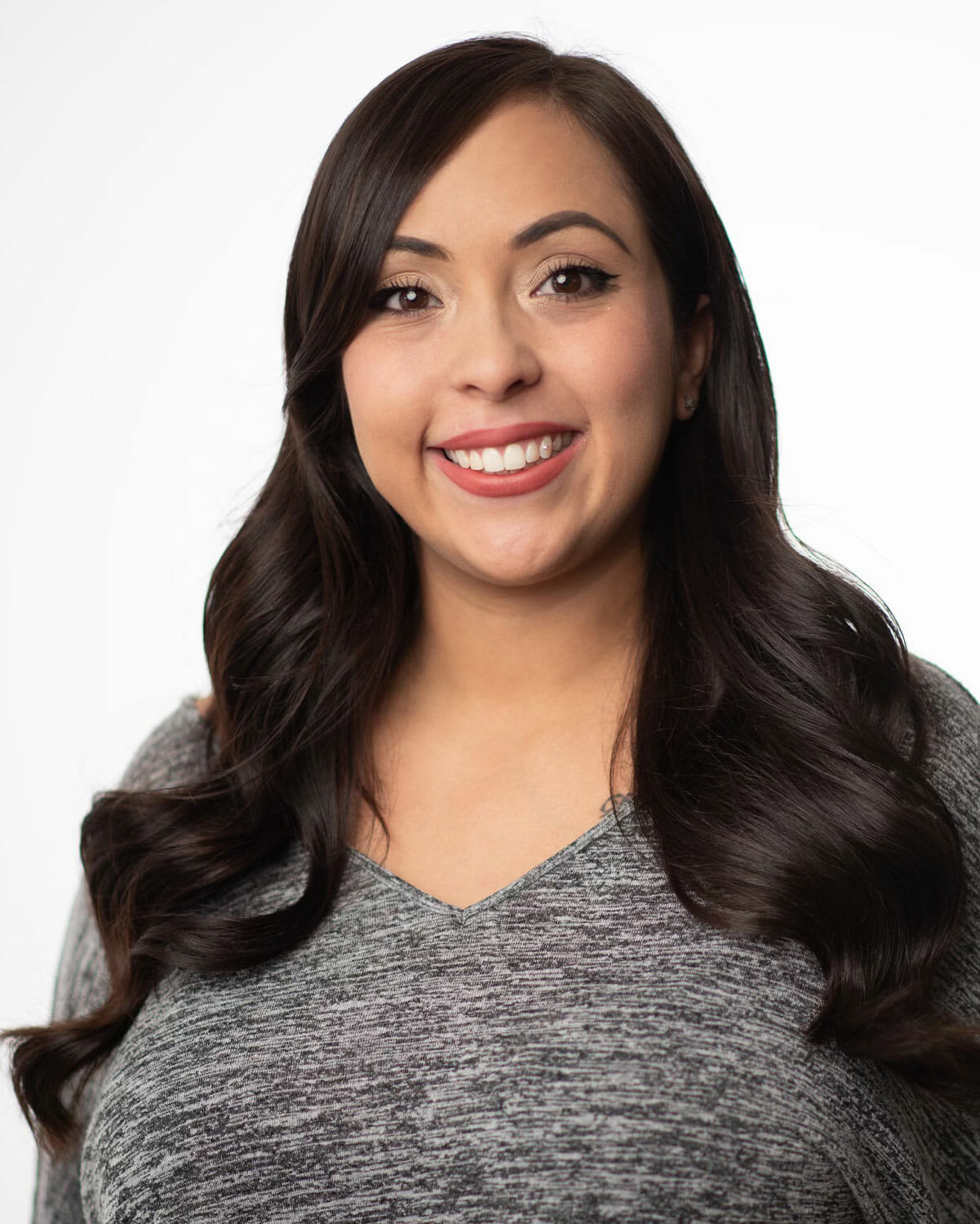 With over six years of experience as a dental assistant, Julia appreciates being able to touch a patient's life in a positive way.
"I love giving patients a reason to smile!"
When she's not working, Julia enjoys spending time with her family including her four-year-old daughter. She also likes ice cream cake and cheesecake, rooting for the Denver Broncos and the Denver Nuggets, and hopes to one day experience the Northern Lights in person.
"
By far the best experience I have ever had at the dentist. The staff is friendly, highly competent and enjoy their work. Dr. Bowen is trustworthy and conservative in her approach and an overall wonderful person. The atmosphere of the office makes you enjoy going to the dentist.
"
I really love Dr. Bowen and her staff! The new office is wonderful and modern, and it feels like a family visit rather than a dental visit every time I go!
"
Friendly, understanding staff and hygienists, making sure that you're as comfortable. Also, they were able to get the coffee stain off my teeth! 10 out of 10 for hiding my caffeine addiction from the world!