Hi! I'm Laura Martinez.
Administrative Assistant
About Me
Get to know me a little better.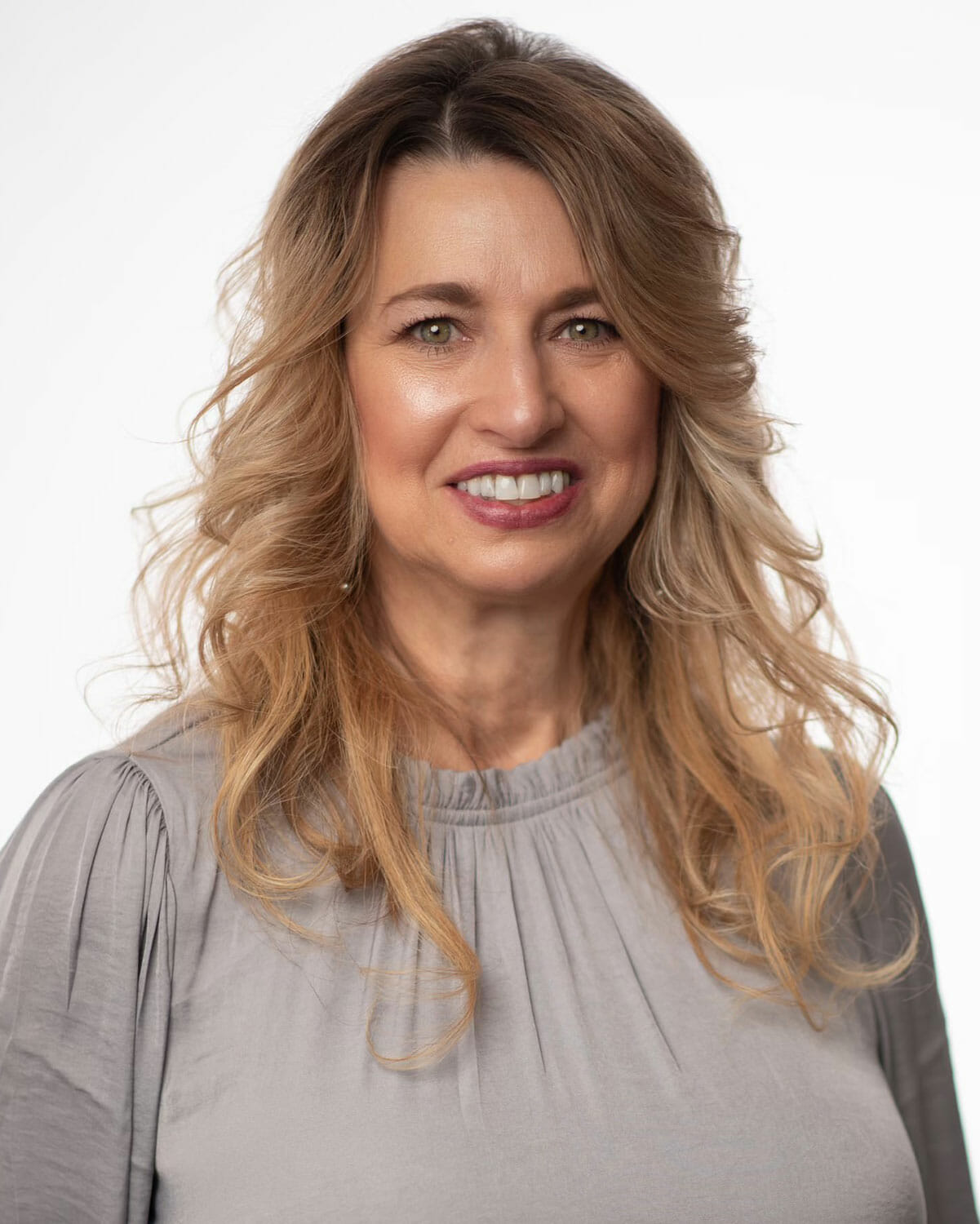 Hi, I'm Laura. You'll see me in the front office where I've been since January 2017, although I've been in the dental field for 22 years. I truly enjoy getting to know all of our patients and helping them feel as comfortable as possible with our team. My family at home includes my husband, three daughters and two grandchildren, who are the lights of my life. We spend much of our free time outdoors hiking and playing with our dogs Diesel and Dallas.
"
By far the best experience I have ever had at the dentist. The staff is friendly, highly competent and enjoy their work. Dr. Bowen is trustworthy and conservative in her approach and an overall wonderful person. The atmosphere of the office makes you enjoy going to the dentist.
"
I really love Dr. Bowen and her staff! The new office is wonderful and modern, and it feels like a family visit rather than a dental visit every time I go!
"
Friendly, understanding staff and hygienists, making sure that you're as comfortable. Also, they were able to get the coffee stain off my teeth! 10 out of 10 for hiding my caffeine addiction from the world!